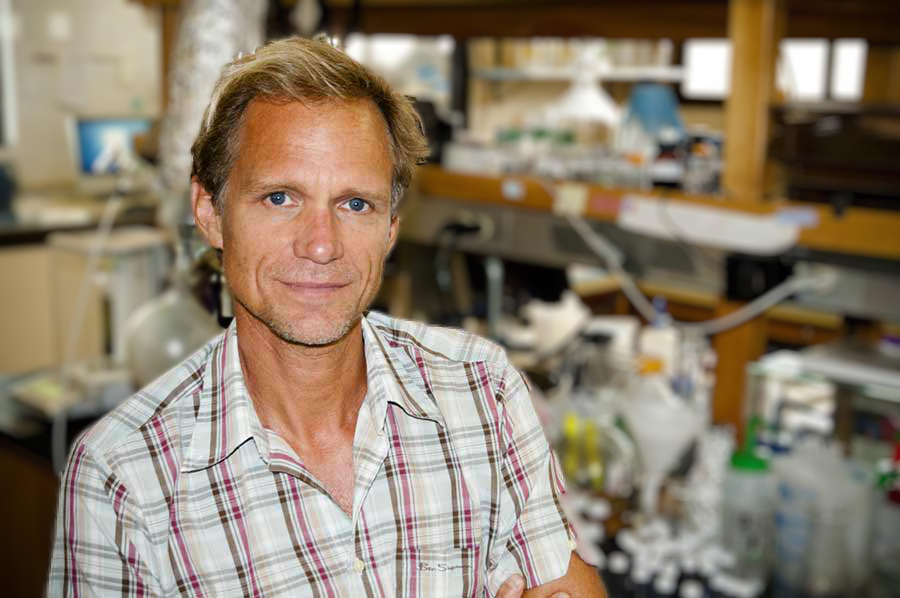 Otto Mønsteds Guest Professor
Paul Jensen
At CeMiSt August-November 2022.

Professor, Scripps Institution of Oceanography, University of California San Diego, La Jolla, CA 92093, USA.

Paul's research interests lie at the interface of marine microbiology and natural products chemistry.
His lab addresses fundamental questions such as what marine microbes produce natural products, where they live, why they make them, and how to better exploit them for useful purposes including drug discovery.

While working with cultured microorganisms is an important aspect of this research, omic approaches are providing important new insight into the extent of microbial diversity in marine habitats and how effectively it has been accessed for natural product discovery.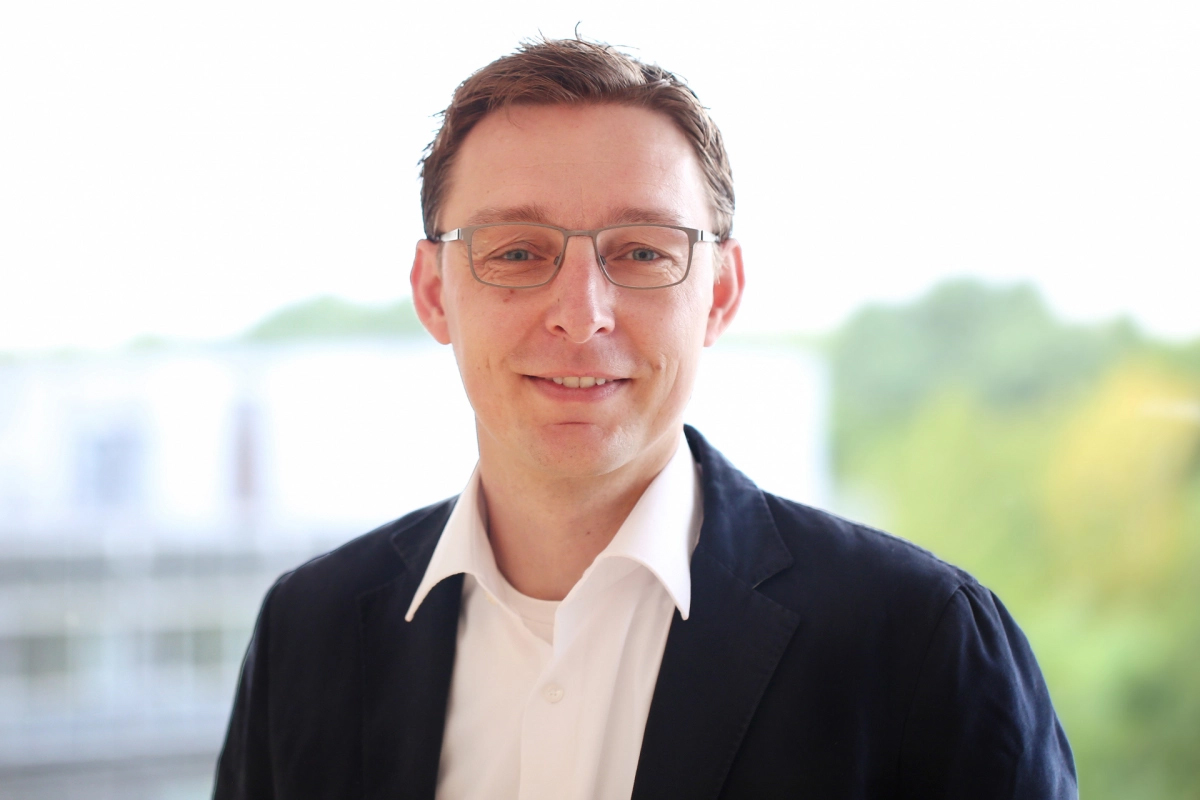 Otto Mønsteds Guest Professor 
Manuel Liebeke
At CeMiSt several moths in 2021 & 2022.

Group Leader, Max Planck Institute for Marine Microbiology, Bremen, Germany.

Manuel's lab studies metabolic interactions between microbes and marine organisms living in symbiosis. His research group is using modern mass-spectrometry methods to understand how molecules are involved in host-microbe systems, which metabolites shape the community and also how the symbiotic partner respond metabolically to environmental changes.

A key method, developed in his lab, is high-resolution mass-spectrometry imaging coupled to microscopy to reveal the spatial metabolome and community structure of microbial systems.
Ingrid Bakke
At CeMiSt four months 2021.

Professor, Department of Biotechnology and Food Science, Norwegian University of Science and Technology, Trondheim, Norway.

Ingrid's research interests include:
-Interactions between fish and microbes
-Microbial management in aquaculture systems, with a particular focus on RAS
-Applied environmental microbiology and biological water treatment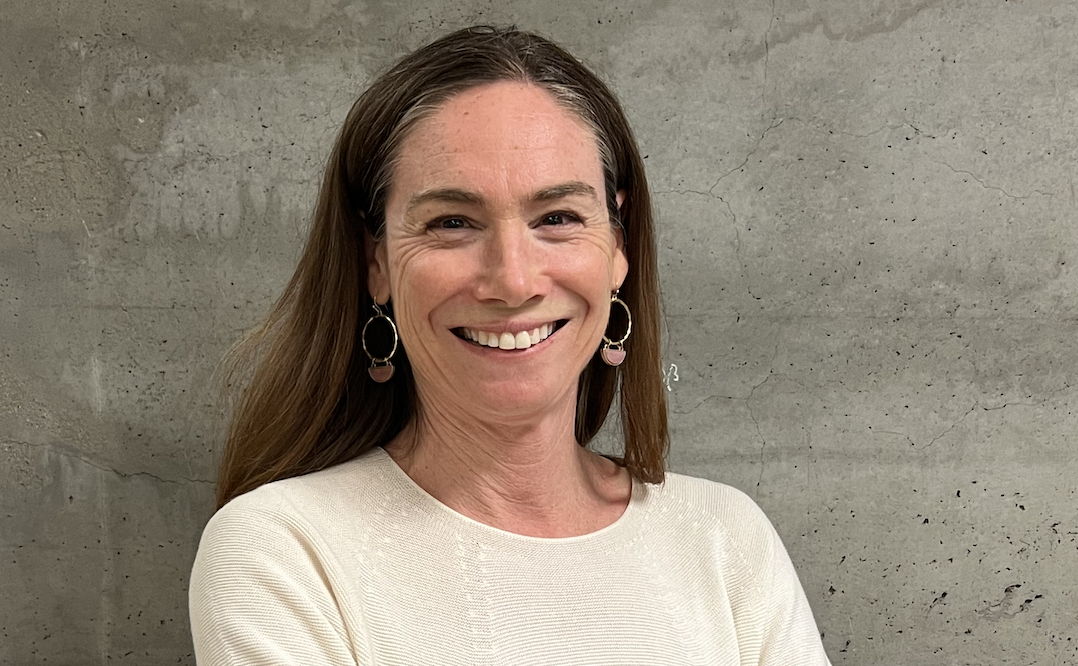 Jennifer B.H. Martiny
At CeMiSt August 2020 to August 2021.

Professor, Professor, Ecology & Evolutionary Biology, School of Biological Sciences, Co-Director, UCI Microbiome, University of California, Irvine, USA.

Jennifer's research interests include: microbiomes, community ecology, microbial diversity, global change biology, experimental evolution.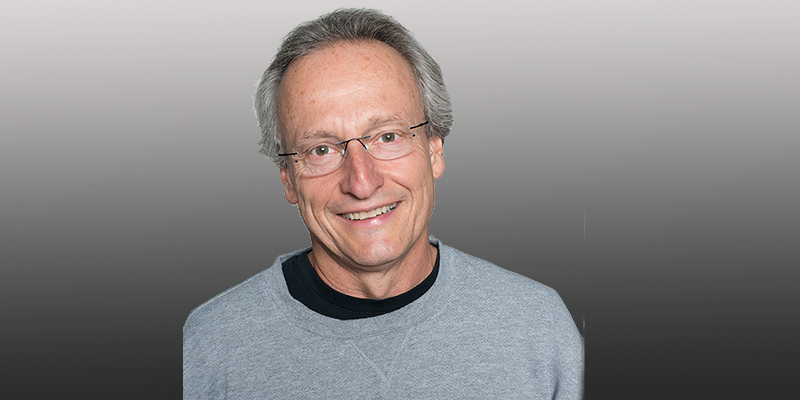 Otto Mønsteds Guest Professor 
Roberto Kolter
At CeMiSt three months 2019.

Professor of Microbiology and Immunobiology, Emeritus, Center for the Environment, Harvard University, Cambridge, MA 02138, USA.

Roberto's research interests include: Biofilm physiology; interspecies interactions; microbial ecology and evolution.